About
your wedding will be a work of art.
Our wedding planning philosophy is that you and your guests' experience is paramount.
We focus on curating your experience, and every decision we make in the planning process is thoughtful and impactful to your experience.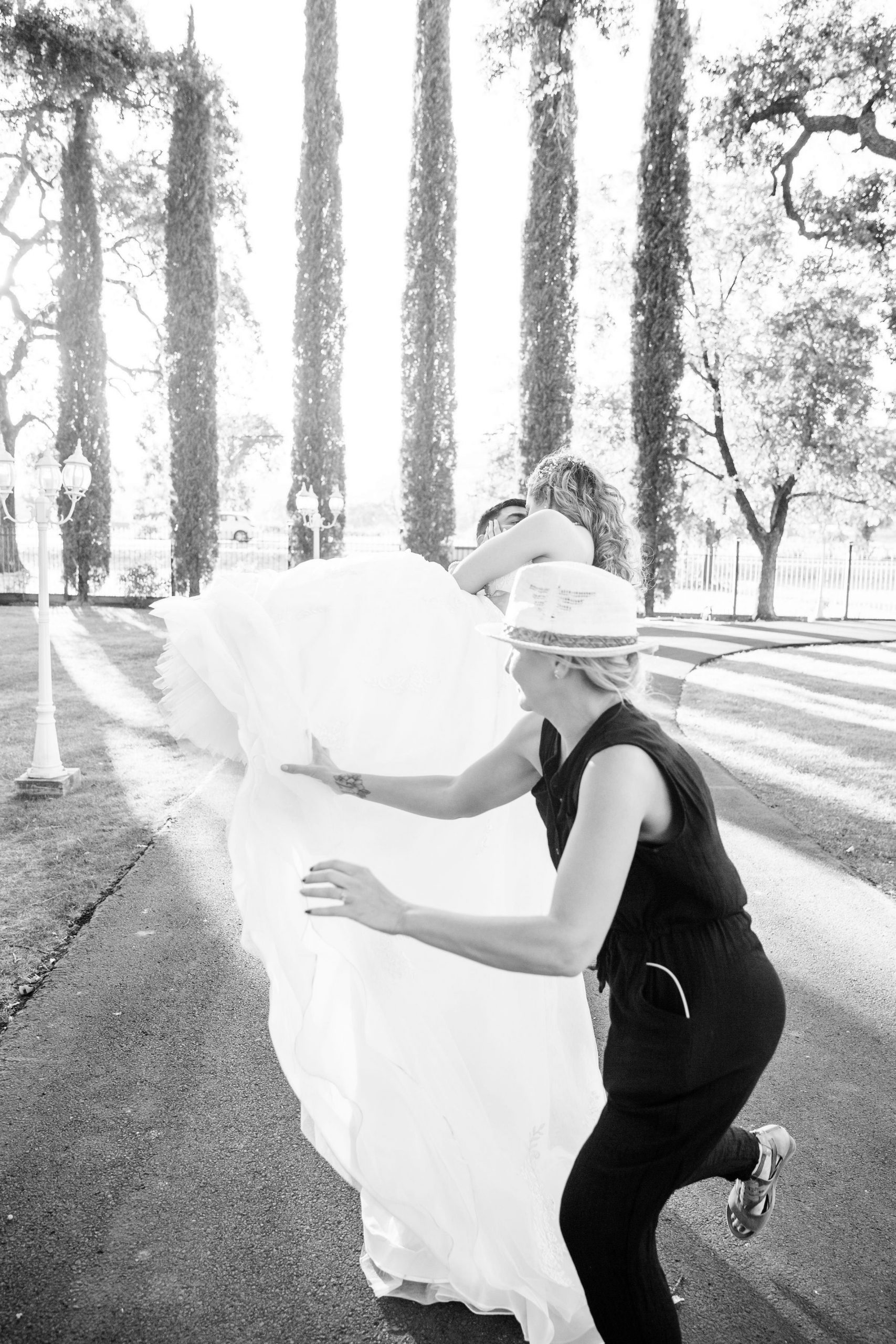 Meet Lacey
"Wedding planning just came naturally to me."
Growing up in the Sonoma area, Lacey (owner of Stacey Goods) has worked in events and weddings since she was a teenager. So it was only natural for her to officially become a wedding planner. These days, she lives with her husband in Fort Bragg, CA and is planning weddings in Sonoma, Napa and the Mendocino Coast.
let's get together & make some magic happen. virtual & in-person appts available.